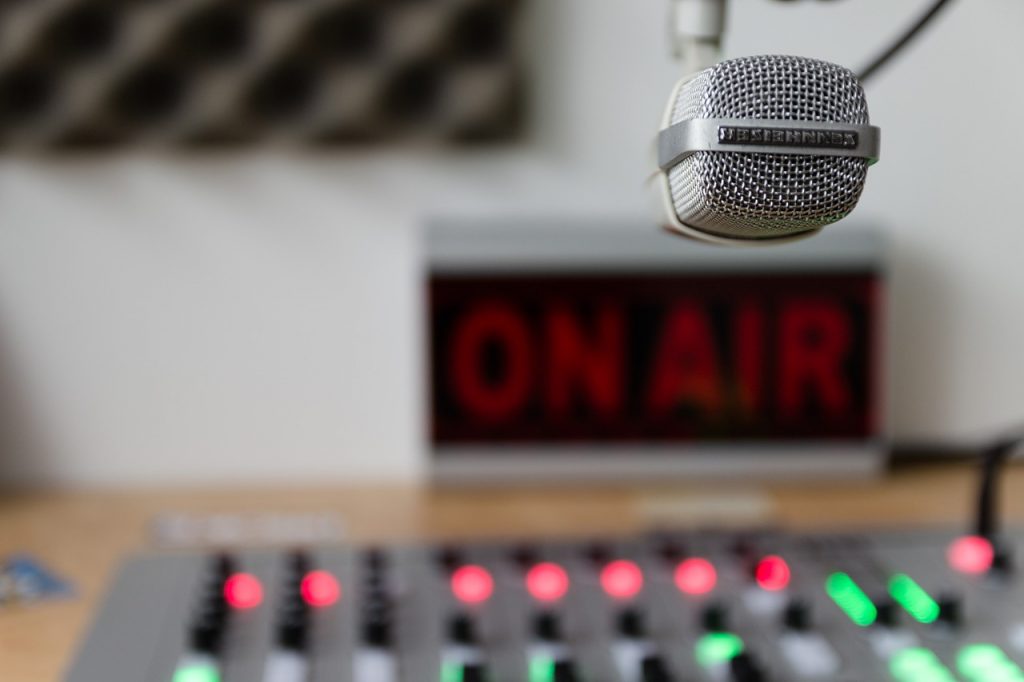 The Healthy Planet Radio Show, 90.1 FM
Join HP's Bob DiBenedetto to hear intelligent and in-depth discussion of a variety of health, environmental and social justice issues. The show airs on the first and third Fridays of each month from 6-7 PM, on WUSB, 90.1 FM, as well as on the web at www.WUSB.FM. Check back soon for show archives.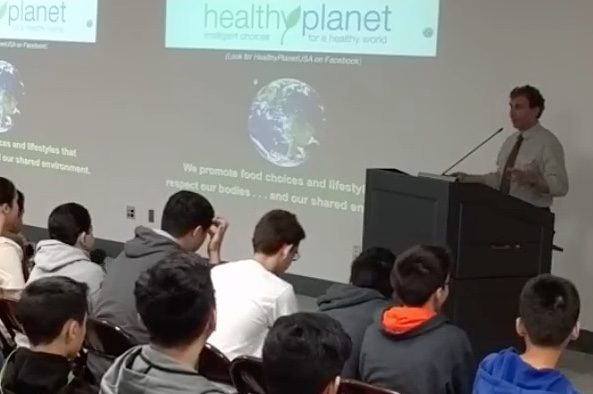 Inform Your Peers: Invite a Powerful Speaker
We've addressed groups of all kinds and ages, to teach about the many ways in which we may individually & collectively improve their health & the world in which we live. We aim to empower & inspire organizations to pass this important information on to their own membership. And we do just that!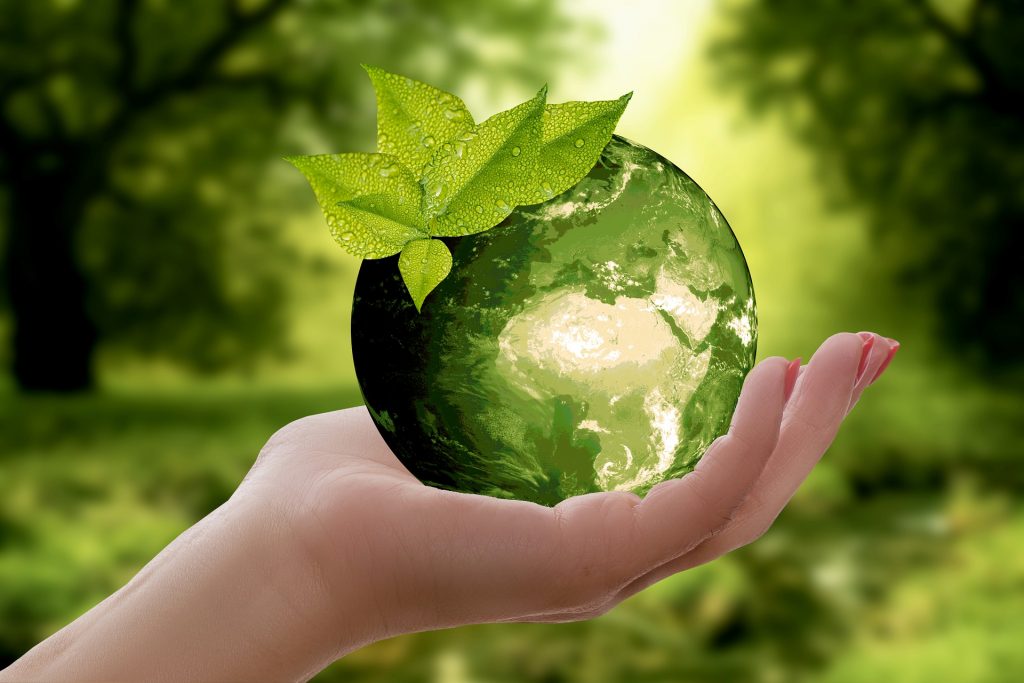 Transform Your World: Become a HP Member!
When you join HealthyPlanet, your 100% tax-deductible membership supports our unique & critical programs run by people with decades of experience and a true commitment to making a difference in the world. And in return, you will receive many money saving member benefits!
Join HealthyPlanet's Bob DiBenedetto for discussions of the most meaningful health, environmental issues of our times, with movers and shakers from across the US. Listen live at WUSB.FM on the first and third Fridays of each month… and check back soon for archives of all previous shows!
We thank the 200 attendees and the many dedicated volunteers who made our 26th Annual Turkey-Free Thanksgiving an amazing success!

And then came COVID-19. We will organize more events when we can.
Until then, join us for our radio shows and virtual events! Stay tuned!

That's right, one of Long Island's largest Thanksgiving Dinners of any kind is
Turkey-Free! We bring together hundreds of community members and friends to hear expert speakers on topics that make a difference in the world, while enjoying delicious, 100% plant-based foods, live music, and much more!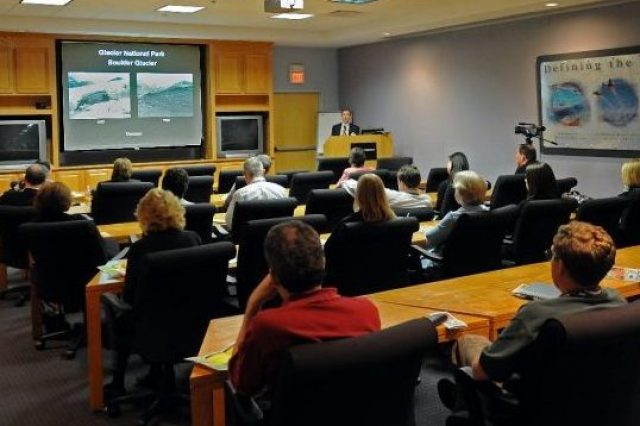 Does Your Group School, Org. or Company Need A Good Talking To?
HealthyPlanet President/Executive Director, Bob DiBenedetto, can address people of all ages, on a variety of empowering and educational topics. He will help your audience to understand the important role that each of us plays in creating a Healthy Planet, and inspire them to choose to be a participant in creating a clean, healthy and compassionate world!