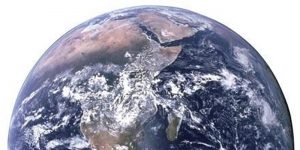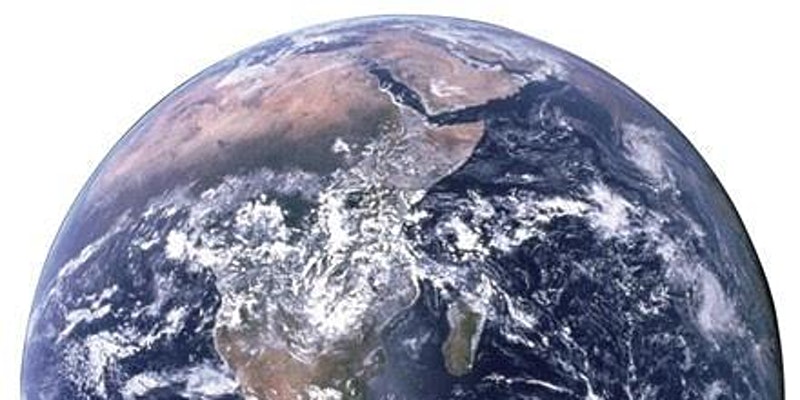 Thanks to your tax-deductible donation, HealthyPlanet continues its decades-long effort to educate the public about the great power we each possess to create a clean, healthy, and compassionate world.
While the coronavirus has limited our ability to hold live events, we're now reaching out via virtual presentations and with The Healthy Planet Radio Show on 90.1FM. Our show reaches tens of thousands of drive-time listeners with cutting edge information that empowers all to make a difference in the world. Our shows now air from 6-7 PM, on the first two Fridays of each month, directly following the popular Democracy Now! news.
There is no limit to what we can create together.
Thank you again for your continued support!